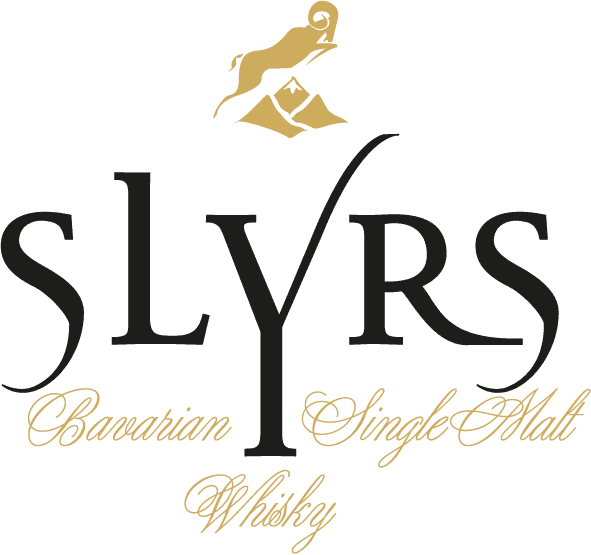 SLYRS Whisky Oloroso Cask 5cl Sample
Original price
$9.00
-
Original price
$9.00
This is a 5cl sample decanted into generic bottle from original 70cl
Aromatic Single Malt with the bouquet of high quality sherry
SLYRS Whisky Oloroso combines strong flavors of a fresh extracted Bavarian barley Single Malt with the full and fruity bouquet of Oloroso Sherry. For nine months exhales the Whisky Oloroso the noble fruit and wood notes from the Sherry barrel and turns into a unique spirit and a joyful drinking experience. You may order this rare whisky online at SLYRS.
Product Features
Oloroso Sherry is a popular specialty which gets ist features from the barrel where it is stored.
In these barrels the SLYRS Single Malt from SLYRS production turns and takes all aroma the sherry left in the barrel. The Whisky Oloroso has no added artifical flavors, instead it matures undisturbed in a small Batch and is with every pore a new experience.
When you order this whisky online you get a non-reproducable unique product.
Degustation & Recommendation
Whisky Oloroso shows its full body best at a temperature slightly below room temperature.
Typical for SLYRS
Maceration

:

careful and slowly mashed to save all aromas of the barley, this gives a perfect base for the following maturity.

Distillation

:

At SLYRS fine whiskys are slowly and observed distilled. Only the best distillations get into the Oloroso barrels.

Cellaring

:

When the Single Malt has its full body the Oloroso barrel adds during an additional maturity of 9 months a fruity leathery note. A very special drinking experience!