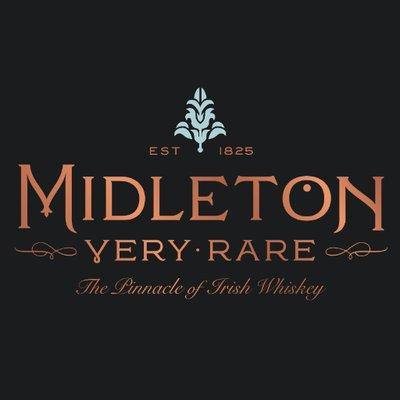 Midleton Very Rare 2017 5cl Sample
Sold out
Original price
$31.00
-
Original price
$31.00
Savor the excellence of Midletons Very Rare 2017 with every sip, and experience the true essence of premium Irish whiskey.
Introducing the Midleton Very Rare 2017, a premium whiskey that is truly exceptional. This exclusive edition has been carefully crafted by the master distillers at Midleton to deliver an indulgent drinking experience like no other. Infused with rich aromas and flavors of vanilla, caramel, and oak, every sip of MVR 2017 will leave you feeling warm and satisfied. Whether you're a seasoned whiskey lover or simply looking for something special to savor on those extra-special occasions, this 5cl sample is the perfect choice for you. Order yours today and discover why Midleton really is very rare indeed!
Experience the smooth and rich taste of Midleton Very Rare 2017 in a convenient 5cl sample size
Savor the complex flavors and aromas of this awardwinning whiskey without committing to a full bottle purchase
Impress your guests with a sophisticated tasting experience featuring the highly soughtafter MVR 2017 edition
Perfect for giftgiving or personal enjoyment, this limited release whiskey is an exceptional addition to any collection
This is a 5cl sample decanted into generic bottle from original MVR 2017 new shape bottle
The long awaited new Midleton release for 2017 with all new packaging and a new bottle shape. The box and presentation is now just as luxurious as the whiskey inside the bottle. 
As always this is a complex yet gentle whiskey which is packed with juicy fruit flavours and some subtle spiciness on the finish