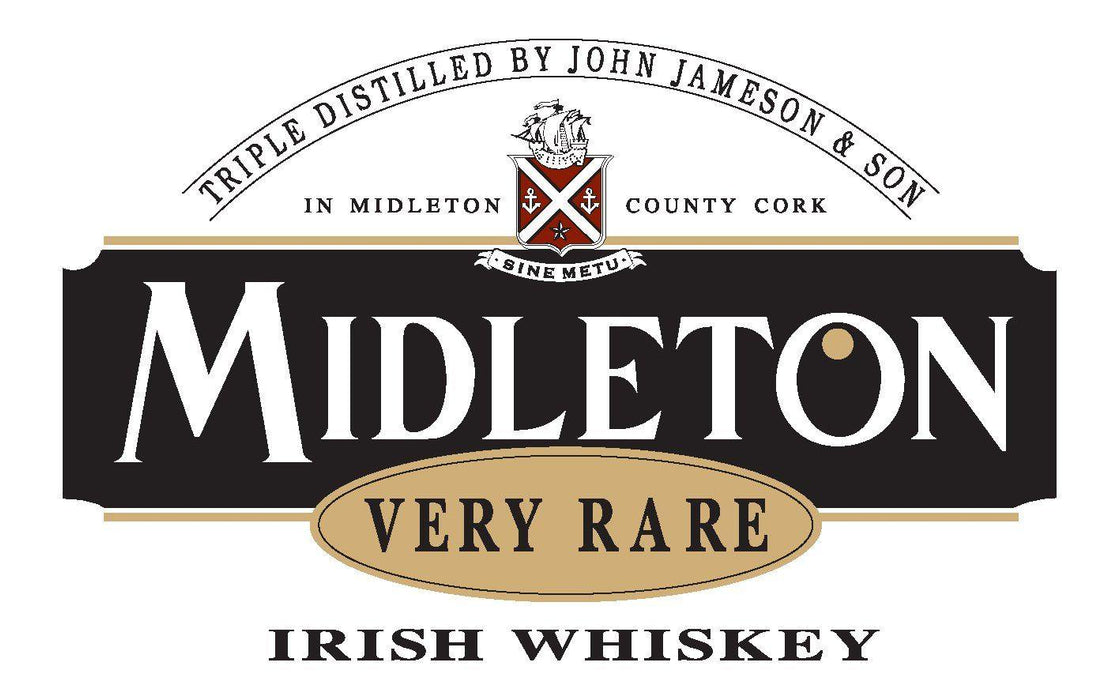 Midleton Very Rare 2016 5cl Sample
Original price
$45.00
-
Original price
$45.00
Indulge in the exquisite taste of Midleton Very Rare, a small batch blend crafted by our master distiller, now available in a convenient 5cl sample.
Midleton Very Rare 2016 5cl Sample is a testament to the craftsmanship of their master distiller. This small batch blend has been curated with utmost care and precision, using only the finest grains and aged in hand-selected casks to produce a whiskey that is truly exceptional. The subtle hints of vanilla, spice, and oak come together beautifully in every sip, leaving behind a lingering finish that is both smooth and satisfying. Whether you are an avid collector or just looking for something special to indulge in on those rare occasions, Midleton Very Rare 2016 5cl Sample is guaranteed to leave an unforgettable impression on your palate
Experience the exceptional taste of Midleton Very Rare 2016, a small batch blend crafted by a master distiller
Indulge in the smooth and complex flavors of this premium Irish whiskey with notes of vanilla and oak
Enjoy the convenience of a 5cl sample size, perfect for sharing or savoring on your own
Treat yourself or surprise someone special with an exquisite tasting experience that is sure to impress any whiskey lover
This is a 5cl sample decanted into generic bottle from original 70cl bottle
The 2016 edition of Midleton Very Rare, selected by master distiller, Brian Nation. The flagship blend from Ireland's biggest distillery (home of Jameson), it is a small batch blend released annually, generally to universal acclaim.