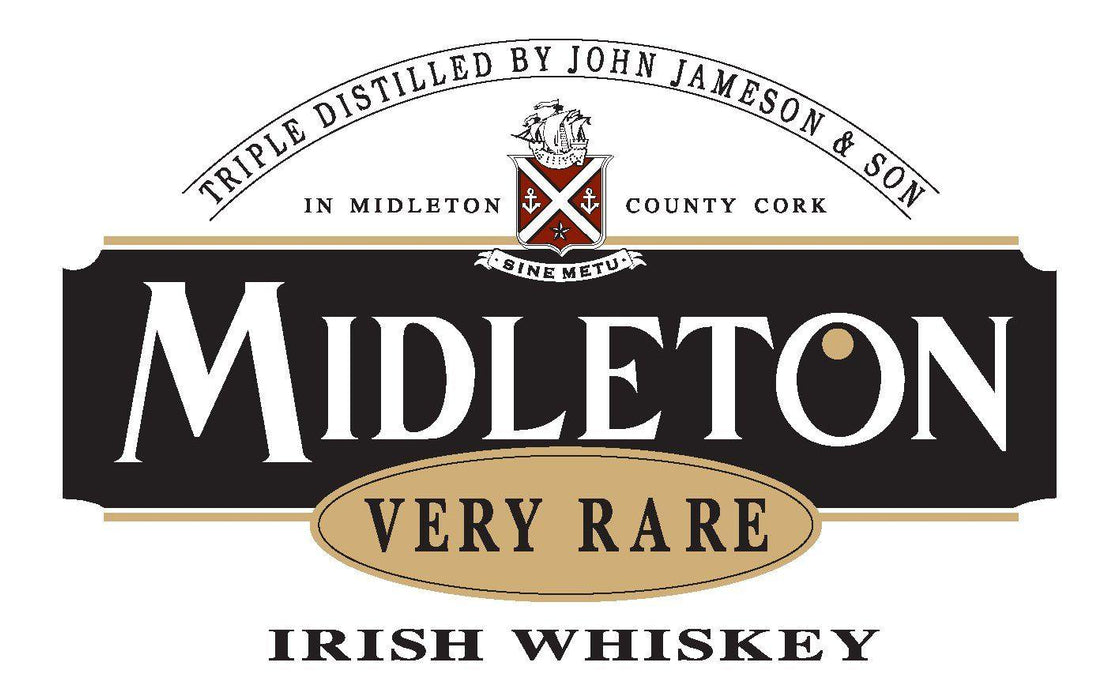 Midleton Very Rare 2014 5cl Sample
Sold out
Original price
$40.00
-
Original price
$40.00
Experience the exquisite craftsmanship of Midleton Very Rare, crafted by none other than Master Distiller Brian Nation - now in a convenient 5cl sample size.
Experience the exquisite taste of Midleton Very Rare 2014, a limited edition whiskey handpicked by Brian Nation, Master Distiller at Midleton. This small 5cl sample carries all the flavors and aromas that make this Irish whiskey so special. With notes of vanilla, honey, and spices on the nose, followed by a rich palette filled with dark chocolate and oak undertones, every sip takes you on an unforgettable journey. Savor each drop knowing that only a select few bottles exist in the world today. Raise your glass to true craftsmanship and indulge in one of Ireland's finest whiskeys - Midleton Very Rare 2014
Experience the exceptional taste of Midleton Very Rare 2014, crafted by Master Distiller Brian Nation
Enjoy a premium whiskey with complex and rich flavors in every sip from this exclusive sample bottle
Take home a piece of Irish whiskey history with the limited edition Midleton Very Rare 2014 5cl Sample
Impress your guests or gift to a loved one with this highly soughtafter and prestigious whiskey sample from Midleton Very Rare
This is a 5cl Sample Midleton Very Rare 2014 decanted into generic bottle from original MVR 2014
The 2014 edition of Midleton Very Rare. The first to be selected by new Master Distiller, Brian Nation. The flagship blend from Ireland's biggest distillery (home of Jameson), it is a small batch blend released annually, generally to universal acclaim.