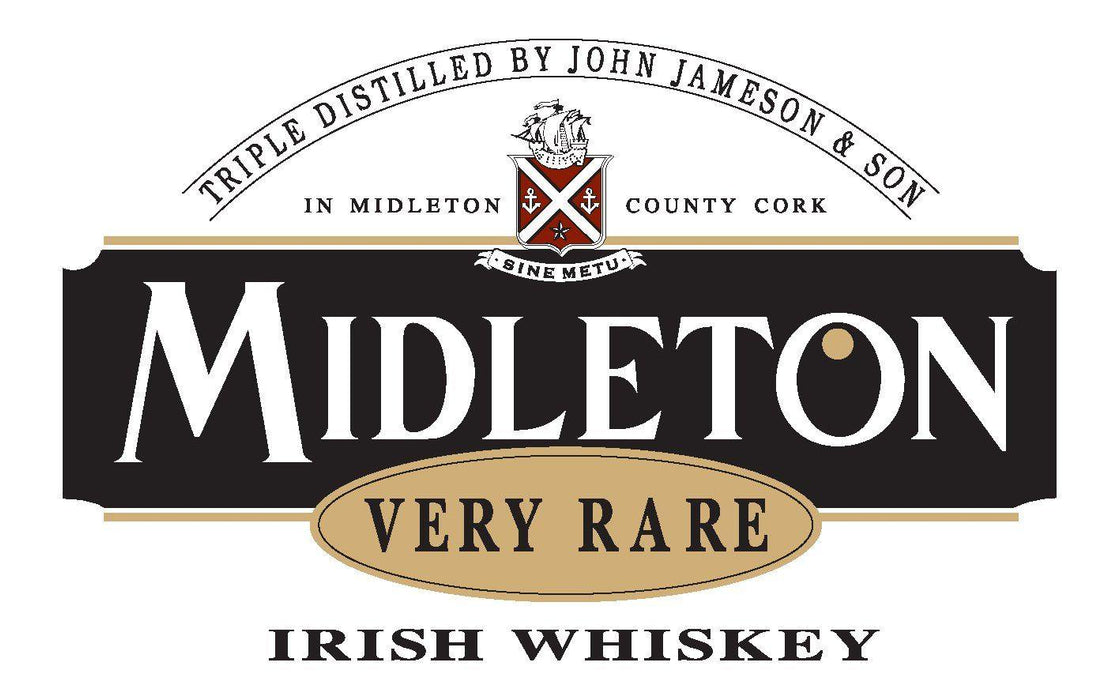 Midleton Very Rare 2013 5cl Sample
Sold out
Original price
$44.00
-
Original price
$44.00
Indulge in the exclusive taste of Midleton Very Rare 2013, crafted by the Master Distiller for a whiskey experience like no other.
Indulge in the exclusivity and sophistication of Midleton Very Rare 2013, an exclusive whiskey that's a cut above the rest. Crafted under the watchful eye of Master Distiller Barry Crockett, this limited edition 5cl sample boasts exceptional depth and complexity. Each sip offers a rich combination of sweet vanilla notes with hints of spice, oak and sherry casks that linger on your palette tantalisingly long after you've savoured it. Treat yourself to this rare gem today and enjoy its luxurious velvety finish as it transports you to another world filled with simple pleasures
Experience the exclusivity of Midleton Very Rare 2013 with its limited edition 5cl sample
Savor the rich and complex flavors crafted by Master Distiller, Barry Crockett
A perfect opportunity to try before committing to a full bottle of this highly soughtafter whiskey
Indulge in a luxurious tasting experience with one of the world's most prestigious whiskeys from Ireland's oldest distillery
This is a 5cl sample Midleton Very Rare 2013 decanted into generic bottle from an original MVR 2013
Midleton Very Rare is the most exclusive whiskey ever produced in Ireland. Distilled three times by John Jameson and Son, the whiskey is carefully aged in individually chosen oak casks. Midleton Very Rare is only available in strictly limited quantities as just a small number of casks of the finest distillates are personally selected by the Master Distiller each year. It is reserved for the appreciation of only the most discerning judges of fine whiskies.. Each bottle is individually numbered and each label signed by the Master Distiller at the Midleton Distillery as a final guarantee of outstanding quality.