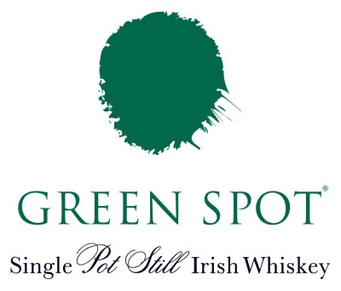 Green Spot Single Pot Still 5cl Sample
Original price
$6.00
-
Original price
$6.00
Indulge in the rich and distinct flavor profile of Irish heritage with Green Spots Single Pot Still 5cl Sample - a true taste of tradition.
Indulge in the rich flavors of Ireland with Green Spot Single Pot Still whiskey- a unique and coveted blend that has been crafted to perfection. This 5cl sample offers a glimpse into the world of single pot still Irish whiskeys, known for their complex yet smooth taste. Every sip reveals layers of sweet vanilla, spicy oak, and fruity notes that dance on your palate- a testament to the painstaking process involved in its creation. With Green Spot Single Pot Still 5cl Sample, you can experience the essence of one of Ireland's finest whiskeys at your convenience. Perfect as an after-dinner drink or gift for someone special!
Made using traditional methods, this single pot still whiskey offers a smooth and complex flavor profile
The perfect introduction to the world of premium Irish whiskeys, Green Spot is a musttry for any connoisseur
Enjoy the rich aroma and fullbodied taste of this awardwinning spirit, crafted from only the finest ingredients
This is a 5cl sample decanted into generic bottle form original Green Spot 70cl
This historic single pot still Irish whiskey used only to be available in Dublin grocer Mitchell's, but now has spread across the world to huge acclaim. A delightful combination of fruit, toffee and malt.