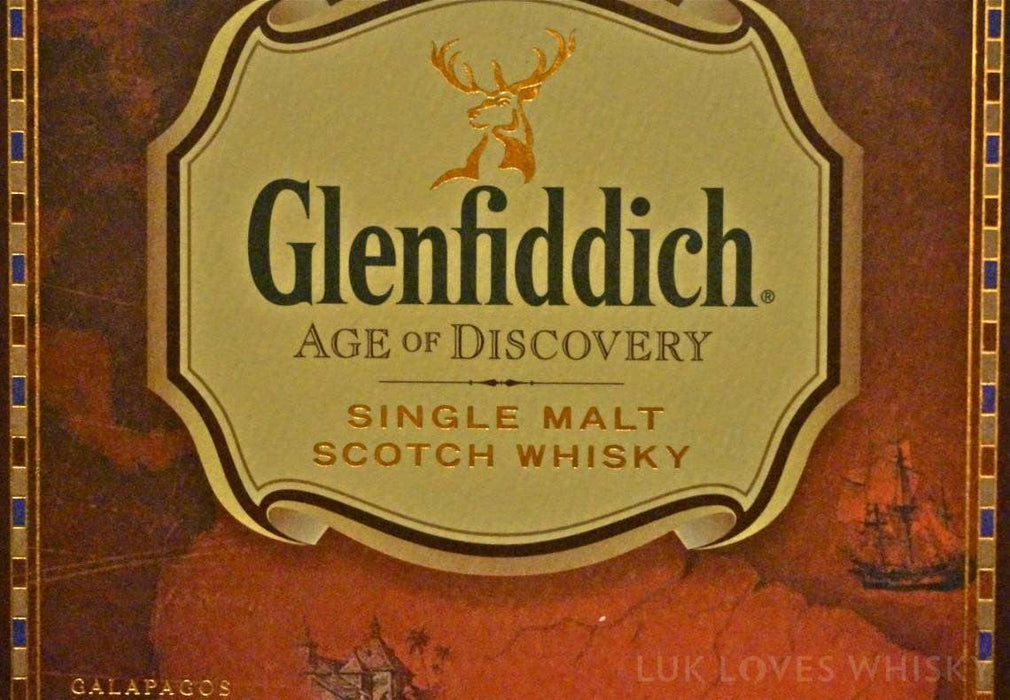 Glenfiddich 19 Red Wine Cask 5cl Sample
Sold out
Original price
$13.00
-
Original price
$13.00
This is a 5cl sample decanted into generic bottle form original 70cl.
The third expression in the Age of Discovery Collection was released to commemorate the 1831 voyage of the HMS Beagle. The Beagle travelled around the globe and landed on the east coast of South America, allowing Charles Darwin to collect fossils that would lead to the development of his famous theory of evolution.
Aged 19 years, this edition is finished in oak casks that were once used to produce the complex, velvety wines of South America. The result is an extraordinarily rich single malt with exceptional smoothness, complemented by warm, spicy notes.