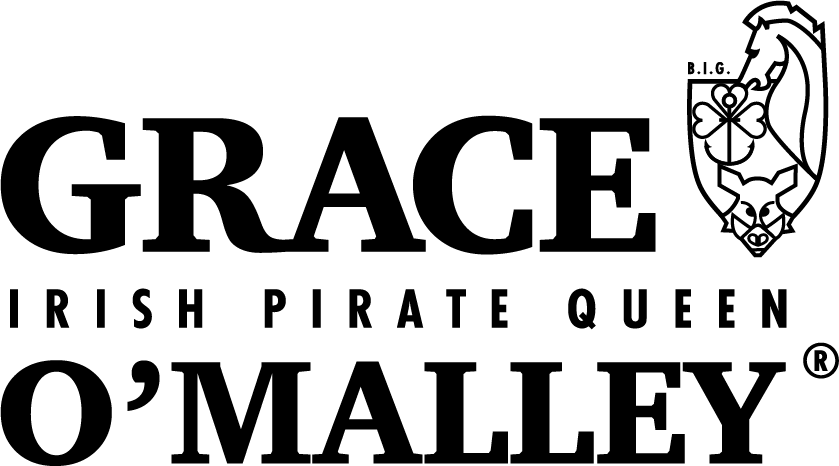 Grace O'Malley Rum Cask Whiskey 5cl Sample
Original price
$7.00
-
Original price
$7.00
Indulge in the original Rum Cask experience with Grace OMalleys unique blend of malt and grain whiskeys, decanted into a 5cl sample for your pleasure. With age statements that boast fruitiness, complexity, and smoothness only found in wet Jamaican and Barbados rums casks. Triple distilled to perfection by our Master Blender Paul Caris, each sip reveals a spiciness that will leave you wanting more.
Introducing the Grace O'Malley Rum Cask Whiskey 5cl Sample, a decanted version of the original Rum Cask that delivers the same distinct flavor and complexity in a compact package. This unique blend is crafted from carefully selected malt and grain whiskeys with age statements that vary depending on their origin. The fruitiness comes from wet casks previously used to store Jamaican and Barbados rums while the spiciness is acquired through triple distillation. Under the guidance of Master Blender Paul Caris, this whiskey achieves perfection with its smoothness and rich taste profile. Indulge in a sip of history as you embark on an unforgettable whiskey experience featuring top-quality ingredients blended to create something truly magnificent. Order your sample today!
Crafted under the expertise of Master Blender Paul Caris, this whiskey boasts a smoothness and complexity that is unparalleled
Indulge in the fruity notes and spiciness derived from wet casks previously used to mature Jamaican and Barbados rums
A musttry for any connoisseur
This is a 5cl sample decanted into generic bottle from original Rum Cask 70cl bottle
Created from a unique blend of malt and grain whiskeys, this blend combines multiple batches of whiskey of varying age statements up to ten years to deliver the perfect balance of fruitiness, age-character, complexity and smoothness. Unique in Ireland due to its high content of double-distilled (40%) and triple distilled (6%) malt, the whiskey is finished in wet casks from Jamaican and Barbados rums to give an added rich spiciness. 
Responsible for the decisions at every step in the ageing, finishing and blending of is world-renowned spirits expert, Master Blender, Paul Caris, who calls the exact moment that each whiskey has reached perfection.