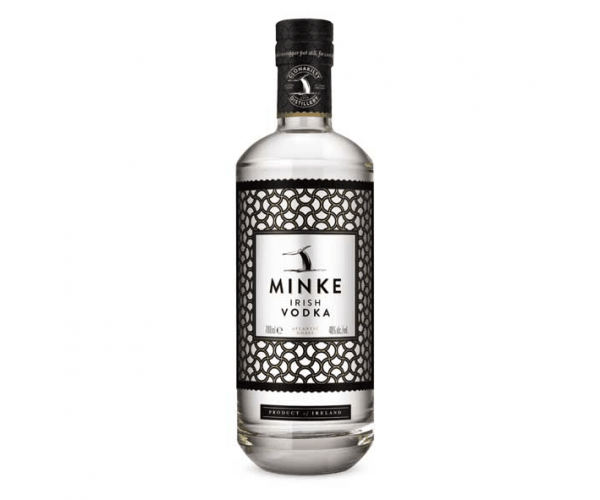 Clonakilty Minke Vodka
Original price
$30.00
-
Original price
$30.00
Minke Vodka is a luxuriously smooth Pot Still .
A new addition to the growing portfolio of excptional Clonakilty spirits. Bottled at 40%.
Distilled from whey alcohol in the distilleries copper pot still, Minke Vodka is a smooth and sophisticated spirit, offering a premium drinking experience. Using whey alcohol as the base spirit delivers a velvety mouthfeel which coats the palate.
The luxuriously smooth vodka can be sipped easily or enjoyed over ice with a splash of tonic and a wedge of lime.