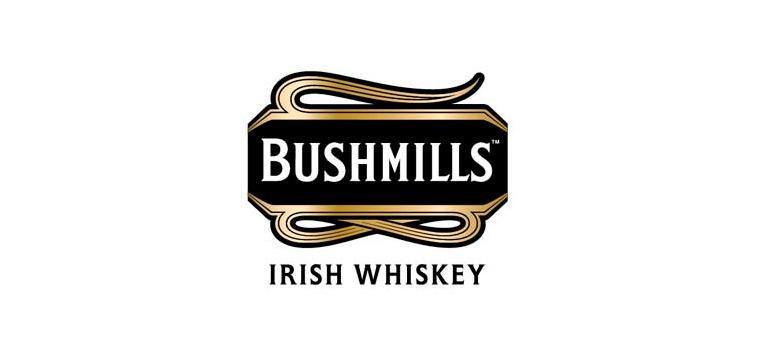 Bushmills 21 Year old Single Malt 5cl sample
Original price
$14.00
-
Original price
$14.00
Indulge in the exquisite taste of Irelands finest with our Bushmills 21 Year old Single Malt whiskey - a smooth and sophisticated choice for any discerning palate
Experience the smooth and rich taste of Bushmills 21-Year-Old Single Malt Whiskey, often regarded as one of the best Irish single malts. This whiskey has been expertly crafted and aged for 21 years to reach its full potential, resulting in a complex flavor profile that is sure to delight even the most discerning palate. Aromas of honey, vanilla, and ripe fruits are complemented by notes of nutty spiciness on the finish. It's no wonder that this well-aged whiskey is considered a true gem among connoisseurs worldwide. Try our convenient 5cl sample size today and savor every sip of this exceptional spirit at your leisure!
Experience the best of Irish Single Malt with Bushmills 21-Year-old Whiskey
Enjoy a rich and complex flavor profile that only comes with aging for over two decades
Perfect as a gift or for those who appreciate premium whiskey, this 5cl sample is an excellent way to try before you buy
Savor the smooth finish and subtle hints of oak, honey, and vanilla in every sip of Bushmills 21-Year-Old Single Malt Whiskey
This is a 5cl sample decanted into generic bottle from original 70cl bottle
Bushmills Single Malt Whiskey 21 year old is aged for a minimum of 19 years in former Oloroso Sherry and Bourbon-seasoned casks, then transferred into Madeira casks for a further 2 years. The result is a whiskey awarded 'Best Irish Single Malt 2013'. It has huge depth that interweaves dried fruit flavors with spicy, aromatic maltiness and subtle nutty raisins notes.